"
The Kama-Sahlor Group was established in 2010 and the name was derived from the Founder, Lisa Y. Hopkins's native West African language means- God's Blessings.

Our Mission
is to cultivate and create a performing arts platform that provides cultural awareness and education in African culture and African -American History.
Kama-Sahlor's Belief - 'Art saves lives' especially for children who reside in communities plagued with drugs and violence.
Our programs are offered after-school and during our summer camp season.
By participating in the arts, we have experienced students' improvements in: math, reading, writing, cognitive abilities, critical thinking, verbal skills, self esteem and behavior.

The performing arts programs is used as a basis for cultural and educational aspects of African traditions and ceremonial rituals that have been lost. Student participants learn the importance of embracing their culture by incorporating African choreography, West African drumming rhythms and music into the play productions. African folktales and native languages are also reinforced by the performances.
The Kama- Sahlor Group for Cultural Performing Arts has provided programming in: African dance, hip/hop dance, music, visual arts and theater arts for children at risk residing in poverty stricken communities from ages 5 to 16 to participate in our full musical play productions.
Our program is offered in the Northwest section of Philadelphia with an artistic team of local teacher artists who provide over fifty years of combined arts education.
.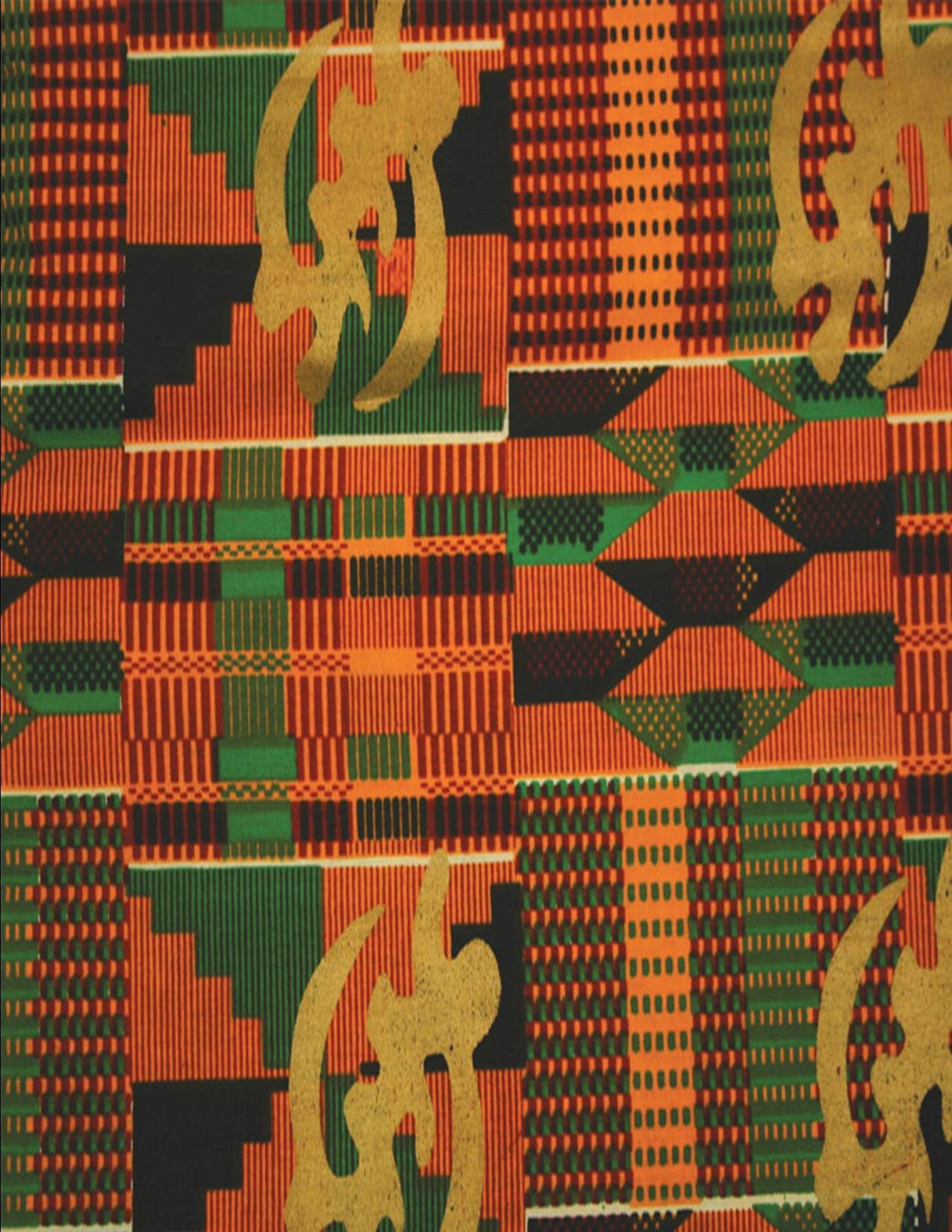 "You have the courage and the daring to think that you can make a difference. The hard-to-get beauty comes from within -- strength, courage, dignity."
Actress and Social Activist - Ruby Dee Davis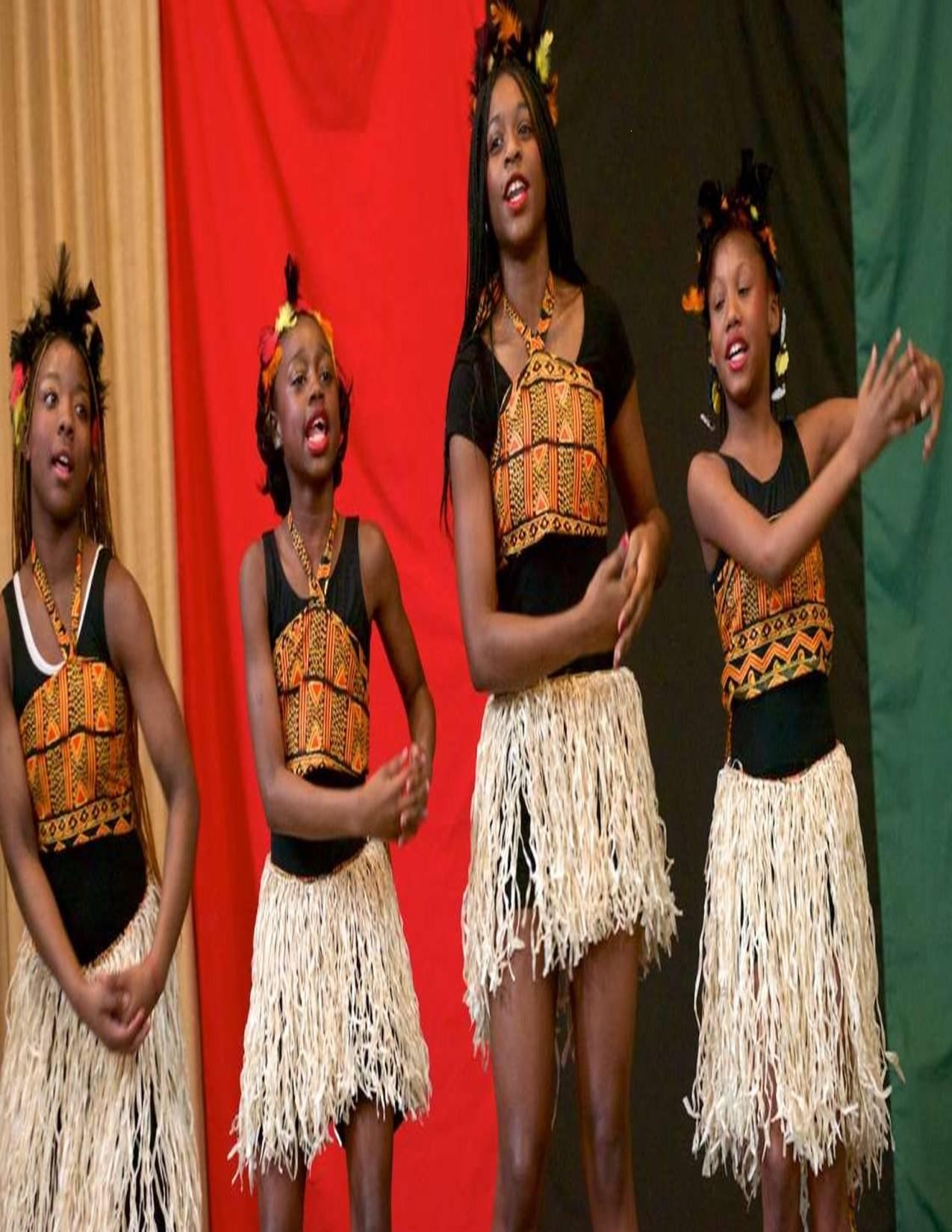 AThe Kama- Sahlor Group Dancers perform, "Mutano ig Valo", ( It Takes A Village to Raise a Child') ,A Liberian Rites of Passage Dance for a Black History Month Celebration presented at Roosevelt Elementary School in 2014.Photos by Bas Slabber of WHYY Newsworks
Our Affliates.
Honorable Councilwoman Cindy Bass
Honorable State Representative Rosita C. Youngblood
Honorable State Representative Steven Kinsey
Germantown United CDC

Germantown Artists Round Table
Men Who Care of Germantown
Northwest Neighbors of Germantown
Germantown Historic Society
Germantown Art & Tees
Freedoms Backyard
The Johnson House Historic Site
Global Millennium International, NGO
Avenging the Ancestors Coalition
National Coalition for Black Reparations in America
Childhoods Lost Entertainment Group
School District Of Philadelphia After-school Programming

The Old Fashion Candy Company
Rolling Thunder Skating Rink

National After-school Association
The Men's Gathering

The Natural Woman

400 Years Coalition
Grants Awarded
Pennsylvania Council on the Arts
Philadelphia Activity Fund

Philadelphia Cultural Fund
Theodore Morrow Memorial Fund

First United Methodist Church of Germantown Community Fund
Men Who Care of Germantown Community Fund
The Men's Gathering Scholarship Fund

The Natural Woman