"Spinderella" written and directed by Lisa Hopkins is a modern day hip/hop musical where Spin experiences culture shock as she approaches the controversies of the urban-life misfortunes. From the beginning to the end, Spin tries arduously to gain love and acceptance from her stepmother, Madiere' and her two stepsisters, LaQuesha and LaQuandra who aren't feeling her at all. She finds true love from Prince who discovers that she is one who fits the blinging sneaker. Spinderella" was presented in August 15, 2013 at Canaan Conservatory for Arts and Music and 2015 during our summer camp for performing arts.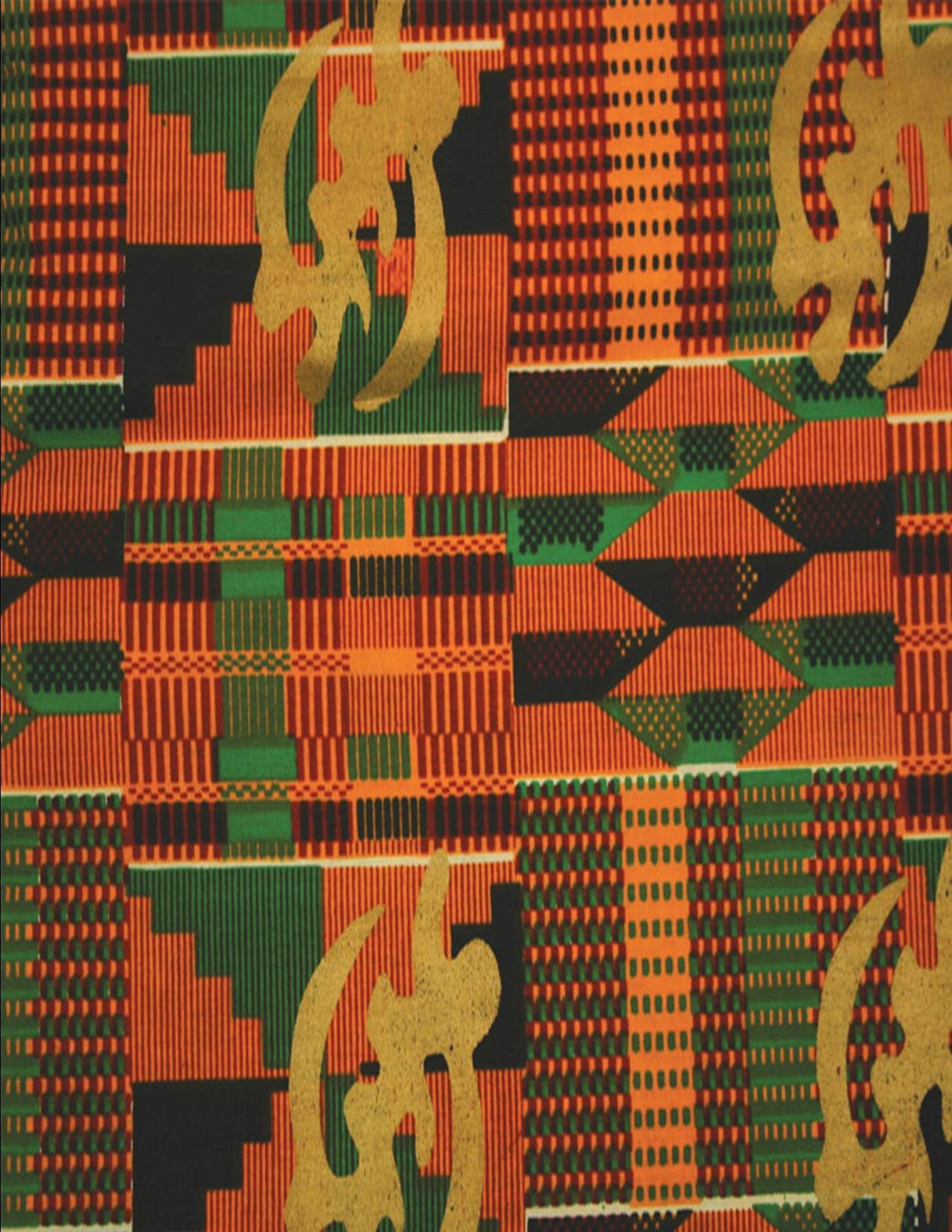 and /augusr12, 2016 r
'Wiz N' Da Hood' written and directed by Lisa Y. Hopkins is a modern day re-telling of the classic story that addresses codependency, but the script details a lighter theme of children's addiction to unhealthy substances of candy and junk food.
Lisa Hopkins incorporated modern music tracks featuring, R&B, old school house, rap, and gospel hip/hop that will surely make you wanna' dance with the characters: Dorthea, Snoop-Doggone, Mechanicman, Candyman and of course, Totally, Dorthea's doggie as they find their way to the miracle worker, himself, Da' Wiz.
This show was produced on Aug 9, 2014, and August 12, 2016 at John B. Kelly Elementary School and also at Venice Island on May 25, 2018.
Kama Sahlor's adaptation of the Lion King .was presented on June 6, 2014 at John B. Kelly Elementary School with the Universal African Dance and Drum Ensemble's Stilt Walker, Kwame' Gadson on June 9, 2014.
Children from 12 schools from the NW sections of Philadelphia participated.
"Education is the passport to our future."
Malcolm X
'Spinderella' was written and directed by Lisa Y. Hopkins from a modern fairy tale which was rewritten to appeal to an African-American
audience and also address the topics of bullying and violence that our children fall victims of.
The play was told from the perspective of the Hip-hop culture that appealed to today's youth.

Spinderella was produced on Aug 16, 2013 at Canaan Baptist Church's Fellowship Hall with a a sold out audience, on Aug 7, 2015 at John B. Kelly Elementary School during our summer camp session. It will also be presented in the spring 2017 combining Emlen, JS Jenks, Edmonds and Anna Lane Linglebach students.
Kama- Sahlor presented our Heritage Showcase, a Celebration of Arts & Culture on Friday, March 3, 2017 at EC Emlen Elementary School. Students presented pieces of African, Caribbean,and hip/hop choreography along with 'The Heritage skit depicting the lives of Queen Hatsheput, Harriet Tubman Rosa Parks, Maya Angelo and Ruby Bridges.

The Kama- Sahlor Group Presents
Jaron Hopkins & Justin Booker as they perform, We R 1. Rap lyrics written by Jaron & Justin. The group provide intensity and conscious efforts in this performance at Parkway NW High School for Peace & Social Justice during the Lil' Romeo & Juliesha play production on August 3, 2018.
.
Snow Black was presented on August 9, 2019 to address how the evils of jealousy can lead to the demise of bullying that causes unnecessary violence in our urban communities.

The Kama= Sahlor Group presents, ' 'Zomo, The Ashahti Boy,'in this Rites of Passage dance specifically designed for our 2019 African- Amierican Heritage Month performance on March 8, 2019 at EC Emlen Elementary School.
Rush Arts High School students, Jaron Hopkins and Abby Miller perform 'Best Part' by Daniel Cesar and HER in the Kama- Sahlor production of 'Alicia N' Ghettoland on June 15, 2019
at Venice Island Performing Arts Center in Manyunk.