Lion King June 6, 2014
Rafiki portrayed Jasmine Joseph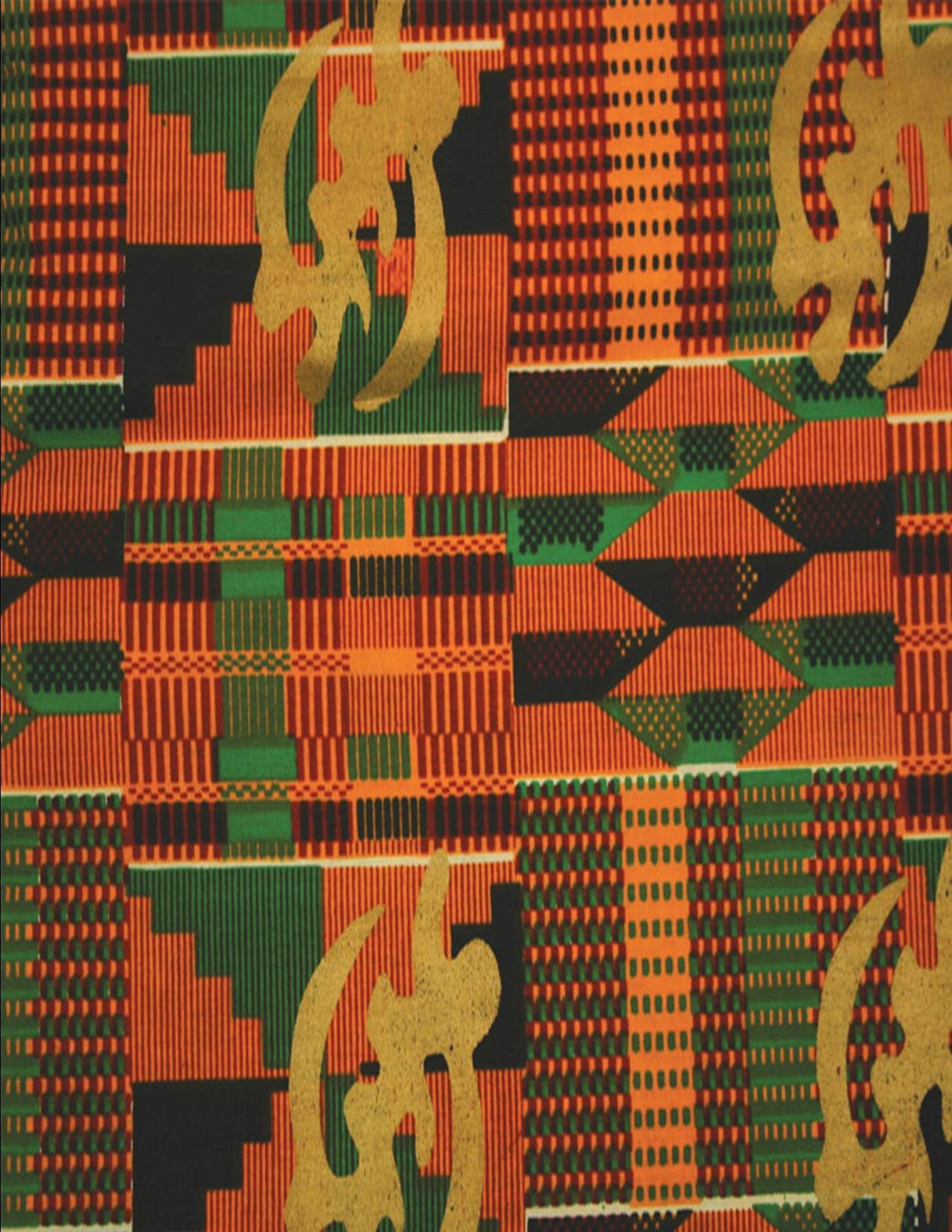 "Never have fear in what you are doing, if it's right.."
Rosa Parks
Our comprehensive program is extremely unique for providing a lifelong appreciation for cultural arts by offering quality education to schools and community based programs, churches and organizations.
Performing arts programs include but not limited to:
• Theater Arts, Dance, Music Workshops and Classes

• African Folklore Productions

• Full Musical and Play Productions

• Music Production and Track Recording

• Cultural, Modern, African, Praise, Ballet and Hip/Hop Dance

• Play Production Scripts and Editing

• Private One on one Drama Coaching

• Costuming and Make-up

• Scenery Designs

• Talent Management
All Kama- Sahlor programs are based on needs and interests so that students of all ages and backgrounds are encouraged to have a voice of artistic expression. Our training sessions leads to placements in our play productions in schools and paid professional theater venues.
For Bookings

We are a cultural and spirit - filled organization giving all praises to the mighty Creator for the arts that we are gifted with to pass down to future generations.

On October 25th, 2015 Jaron portrayed a young Malcolm X through the Childhoods Lost Entertainment Group stage play, 'Legacy' written by Karen Smith which premiered at the African – American Museum of Philadelphia, and the stageplay went on tour in February 2016.
Jaron was recently cast as 'Young Boy" on VH1's 5th episode of 'The Breaks' that debut March 20, 2017 staring Tristan Mack Wilds formerly from the films, 'Redtails' and Wood Harris from the New Edition movie series. Jaron was cast as in the independent feature film, 'Madeline's Madeline' that debut in sixty cities throughout the US winning the 'Best Movie 2018 List.'
Jaron wrote and performed the song, 'We R 1' to combat gun violence that was featured in the stageplay, 'Lil Romeo & Juliesha on August 3, 2018. Jaron was also a one of the background singers for the Miracles and Harold Melvin and the Blue Notes in the stageplay musical production of 'Uptown' that ran from June, August and November 2018 through GoCar Productions. Jaron was recently cast as Jesus in the 'Godspell' musical that debut April 14 and 15, 2019 thru EC DC productions. There's more for Jaron as he aims high towards accomplishing his dreams.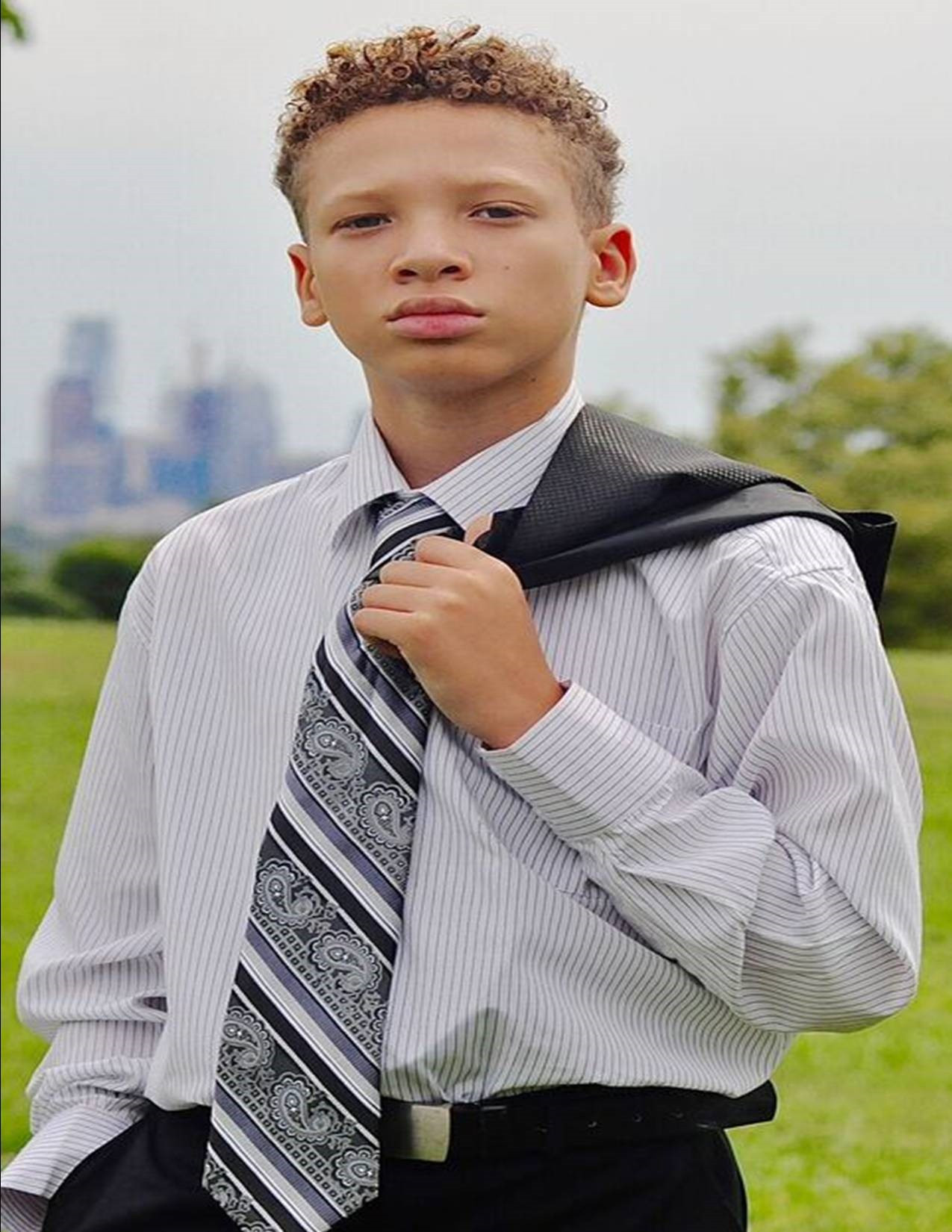 Jaron Elijah Hopkins discovered his love for singing as he became a member of the Enon Tabernacle Baptist Church children's Tabs choir until age 5. Jaron currently is the youngest member of the award winning and recording Enon Tabernacle Baptist Church Male Chorus.Jaron continued to use his talents in vocals by joining the Germantown Settlement Music School's Gleeksman and Kohn Choir, a 225 voice choir in 2014. He engaged in annual music recitals at his elementary school, John Story Jenks Academy of the Arts & Sciences where he also appeared as Simba in Lion King Jr. in March 2016 and in March 2017 as he portrayed Aladdin in Aladdin Jr. He was also recognized as 'Excellence in Music' during his eight grade graduation in June 2017. Jaron is a junior student who is currently a choir member of the Arts Academy of Benjamin Rush High School and a member of their well acclaimed Chamber Singers, an Acapella singing group of juniors and senior students who utilize b-boxing and singing talents while making appearances and competitions in all over Philadelphia.
Jaron made an appearance in a 2017 promotion for the World Champions Philadelphia Eagles.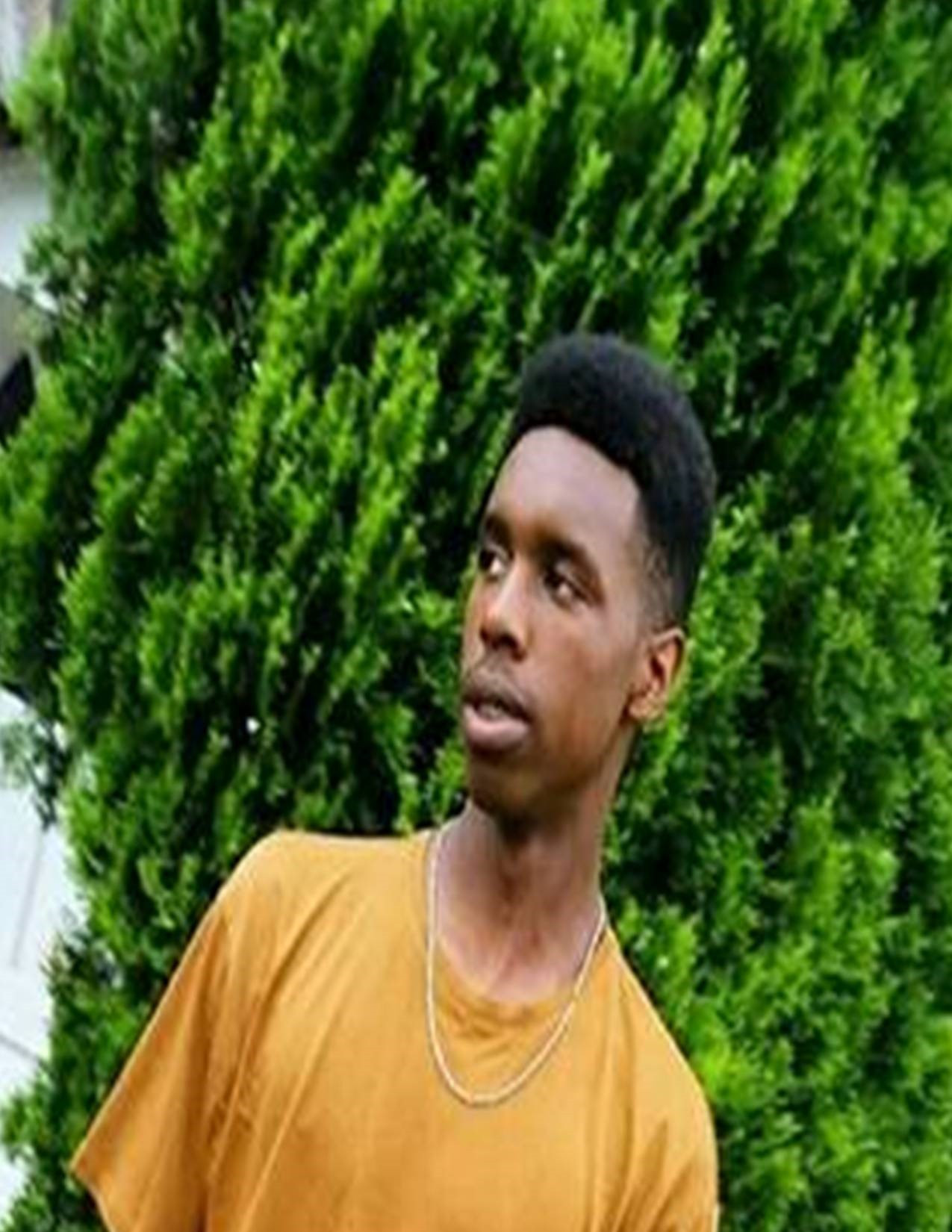 Justin Booker, a Kama- Sahlor protégé from 2014 to 2016 was a star studded trained talent of the Kama- Sahlor Group with comedic perfect timing and valor as an actor and dancer. Justin obtaining professional training with the New Freedom Theater and developed dance training with PHILANCO at age three. He's sung on the children's, teen and young adult choir at Deliverance Evangelistic Church while developing an interest with event film recording. Justin was contracted to provide hip/hop choreography for the Kama- Sahlor Group during theor summer camp session for the 2018 production of Lil' Romeo & Juliesha musical that was presented on August 9, 2018. Jus was also cast in Childhood Lost Productions of Legacy on Oct. 25, 2015 at the African-American Museum of Philadelphia, A Love That Forgives July 2016,and 'Not Without My Hijab' Tour from 2017- 2019 in Philadelphia, Houston, New York and DC. Justin made an appearance in the Kama- Sahlor production of 'Snow Black' while dancing in a New Edition number, 'If It Isn't Love' that he proudly and effectively choreographed.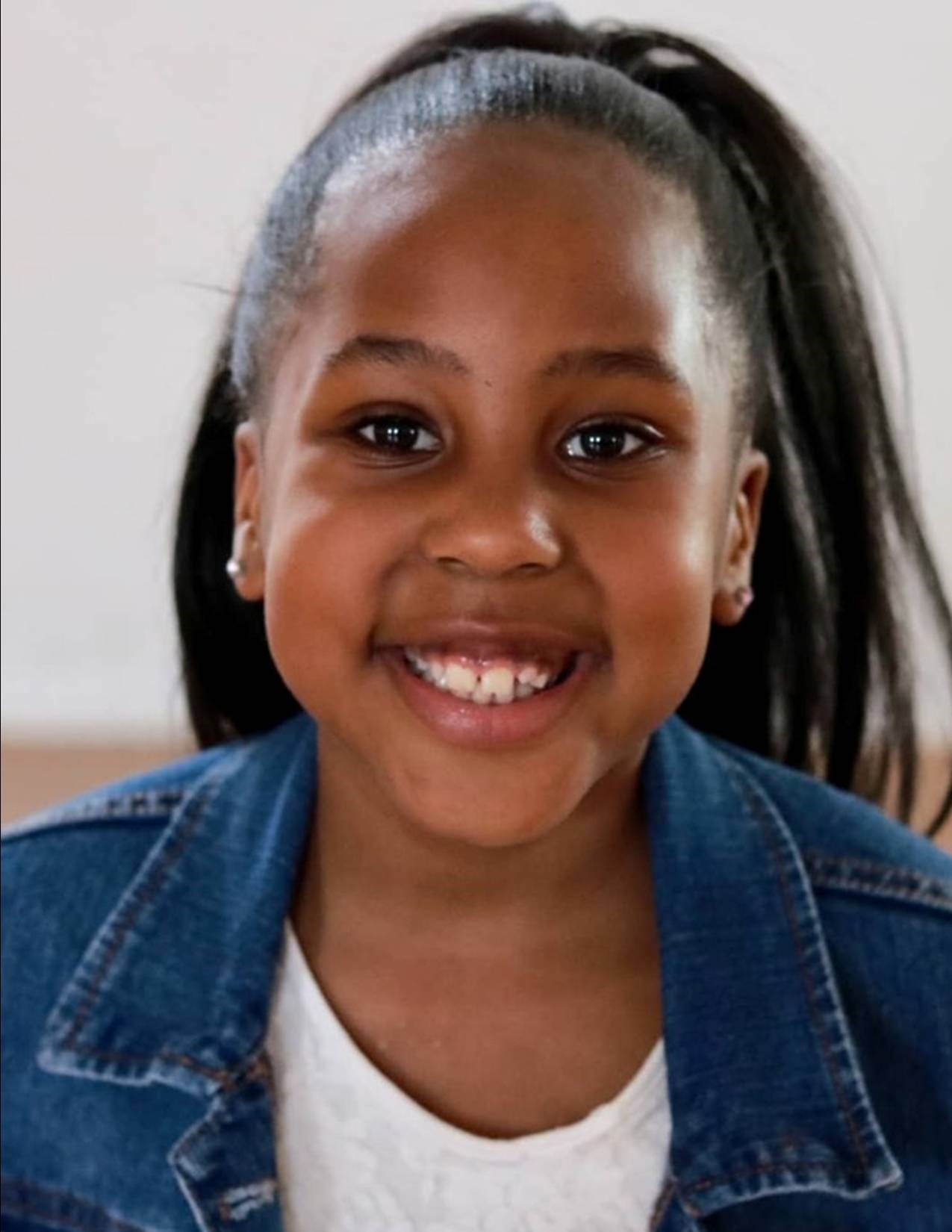 Neveah Corbett -Davis, is a multi- talented natural star in her own right..She trained with the Kama- Sahlor Group from 2017 to present landing supporting roles in: 'Wiz N' Da Hood,' 'Mufaroe's Beautiful Daughters,' Lil' Romeo & Juliesha', 'Alicia N' Ghettoland,' and recently in 2019,' Snow Black.' Neveah works tirelessly to add to her repertoire of acting credits as she has traveled to Los Angeles performing in the 'SHE Stageplay Festival' in the play, 'Between The Color Lines,' and in Atlanta from the play, 'The Dancer' during the Arts Play Festival. She expresses her desire to pursuing the entertainment realm and to hit every opportunity by storm as she continues to strive to perfect her craft.